Long before Google algorithms and Youtube existed, humans loved reading, writing, acting, and drawing. Now, we use these basic human instincts in marketing – using tools to influence potential customers into making decisions. Harnessing Video and SEO to really make an impact on our audiences.
As we move further forward with tech, we must begin to understand how these specialities work together, rather than on their own. After all, is video good for SEO?
Well, in this blog, I'm going to discuss how video and SEO can work together to have a positive impact on your businesses' bottom line.
What is video SEO?
Video SEO is a really simple way of optimising your video content so that it can be read and indexed by a search engine and rank on a search engine for relevant keywords.
Here are some of the SEO optimisation techniques that'll get your videos ranking:
1. Make an impact with an engaging video thumbnail
A good video thumbnail gives context to what you are about to watch without you clicking play! When your video is indexed, this image is what your audience is going to see before anything else, so you want to make sure it packs a punch.
You also want your video to stand out from the crowd – Youtube is now the second most used search engine on the internet, which, according to Global Reach is bigger than Bing, Yahoo!, Ask and AOL combined with over 3 billion searches a month.
So with that much competition, you need to create a thumbnail that is clear, concise and bold – so that your customers click on your video and not your competitors.
A great example is this pulled pork recipe. It does what it says on the tin – a nice clean title, and a good view of what you are going to get if you watch it.

And here is a not so good example (granted it was uploaded 6 years ago – but I have no idea what they are making!)

2. Host your video on an SEO friendly platform
When you choose the right video hosting platform, you need to think about the reason why you are looking to host it in the first place. Here is a run down of the top 3.
Youtube is a great hosting platform for flexibility, but not so great for quality. When you host your video on YouTube, you are probably looking to generally raise your brand awareness, rather than boost your traffic.
Saying that, YouTube is the perfect platform to use if you are looking to further remarket to people who have consumed your content previously as it links it pretty smoothly with Google Ads. With YouTube, you are probably going to end up with more indexed traffic heading to your YouTube channel rather than your website.
Vimeo is a great platform for quality, but is a bit of a stand alone solution. We use Vimeo as our video showcase (you can check out our latest films there) because the quality is like no other hosting platform. We link it up with all our social media, but usually embed great quality videos into our website for ease.
Wistia is king when it comes to video and SEO. According to Wistia, "if you're more focused on gaining on-site traffic to push leads towards conversion, then exploring alternative hosting platforms that support this capability is the way to go." Wistia works because rather than using Schema, it directly inserts SEO metadata called JSON-LPD (which is way faster than schema) into your pages, meaning you are more likely to be indexed by Google.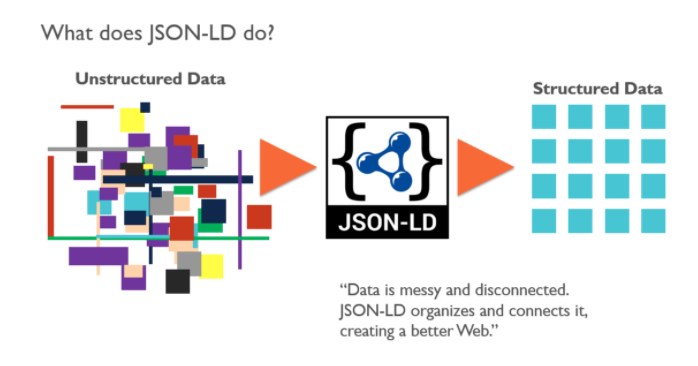 3. Transcribe your videos for SEO
I see this get missed so often and it's so important! Captions and transcriptions should be a given with any video with a voiceover or talking in it. Firstly, the video needs to be accessible for anyone to be able to interact with it, and secondly, captions help with the understanding of key words and phrases (especially if you live in a noisy house!)
If you have text that goes alongside your video, it's instantly recognisable for a bot to crawl your page, because it works like any other page on your website. Video transcripts are the number one way to prove that video is good for SEO. It makes a video, which works better in a content and visual capacity indexable, and makes your copy come to life. A match made in heaven!
4. Relevant content means you will win at video SEO
If your page is awful and your video is good, chances are you aren't going to rank anywhere quickly. You must be producing relevant content alongside high optimised content to get your rankings as high as possible. Otherwise, there's no point putting all this effort in.
Following the four pillars of SEO ensures that you will rank as highly as possible across all your pages. So focus on Relevancy, Authority, Technical soundness, and User Experience to really catapult your pages to the next level.
So, is video good for SEO?
YES!
If you are looking to up your content and video game, and start ranking for more keywords, then video is the way to go. Make sure you've followed the tips above, and you'll be on your way to Video SEO success!
For more tips and advice, give us a follow on social media where we share all the good stuff.